Skip to Content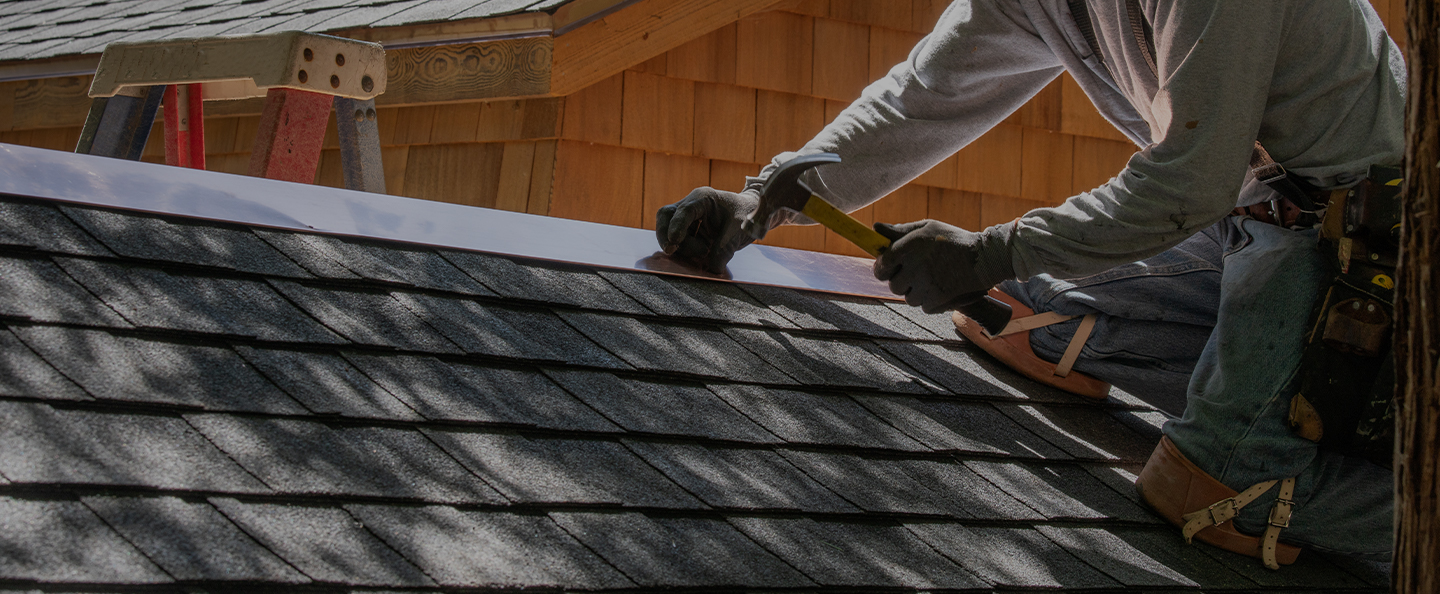 American Renovations LLC Provides Roofing for Upstate South Carolina, Georgia, and North Carolina
Affordable Roofing Services You Can Trust
Call on American Renovations LLC when you need expert roofing in upstate South Carolina, including Anderson and Oconee Counties. Our team of professional roofers provides roofing services to residential and commercial customers throughout our service area. You can trust our knowledgeable staff to complete any repairs or re-roofing you require to your satisfaction. Our affordable and trustworthy services make American Renovations LLC an industry favorite in Upstate South Carolina, Georgia, and North Carolina.
Quick Residential and Commercial Roofing Services
Here at American Renovations LLC, we are proud to provide services for both residential and commercial roofing customers. We offer a host of different residential and commercial services, including repairs, re-roofing, hail damage repair, home improvement, and more. With more than three decades of combined experience, our team is equipped to provide expert roofing services to every customer who calls us. Let our knowledgeable roofers provide you with the information you need to maintain your roof, so it may protect your home or business for years to come.
American Renovations LLC for Every Roof
Whether you need a major roofing project, or you only need minor repairs, our American Renovations LLC roofers can help. Each of our experienced technicians is a certified insurance claim specialist, so we can help get your roof repairs paid for. We will work with your insurance company to ensure the claim is submitted correctly and fulfilled. When you choose American Renovations LLC, you receive expert roof repairs at prices you can afford plus our insurance assistance. As your roof protects you from the elements, your roofers will protect you from unnecessary costs.
Aside from our budget-friendly services, we also work with all roofing materials. We believe in providing renovations for every roof, be it residential, commercial, metal, or asphalt shingles. Our roofers can fulfill your unique needs. We have experience working with flat roofs, churches, government buildings, and more. Whatever your roofing request, American Renovations LLC can deliver.
Customer Reviews
The owner Robert was extremely helpful and did everything he could to take care of me and my family through what we thought might be a difficult renovation. But nope everything went so smoothly and was done from the first time we met to the roof being completed within 2 1/2 weeks. I was amazed.
Roof looks wonderful. The job was done properly and didn't take long at all. What more could I ask for? A great company all around would highly recommend it.
Wonderful new gutters and roof. So pleased with the job American Renovations LLC did.
American Renovations LLC did a wonderful job with my roof. from start to finish everything was so easy and my roof looks wonderful.
"Robert Storey" is a TRUE and LEGIT businessman! The exact situation that happened to proceed with this conclusion is too long to explain. But without giving his company any money I believe can be trusted.
American Renovations LLC just completed re-roofing our home. I couldn't be more pleased with the whole job from start to finish. Clean up was excellent, you can't even tell anyone was there. Definality would recommend them to anyone.
These guys just came and replaced my roof in less than 1.5 days. Mr. Storey was very patient, gave me options, and genuinely displayed good business ethics. Thanks, American Renovations LLC.