Skip to Content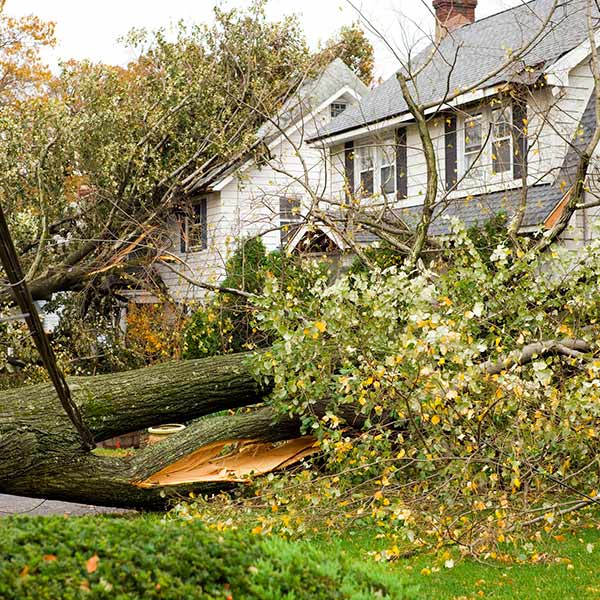 Has Your Roof Been Damaged by Hail in Upstate South Carolina, Georgia, or North Carolina?
When storms blow through, hail can come with them. Unfortunately, hail can do significant damage to your roof.
Sometimes, you won't immediately notice signs of damage, but hail can cause many roofs to deteriorate quickly.
Our expert team at American Renovations LLC can help you to get a new roof due to a hailstorm. We'll work with your insurance company to ensure that all repairs are covered and completed to your satisfaction.
We are even skilled at finding damage your adjuster may have missed. If we see damage that qualifies for insurance coverage, we'll show them to you and walk you through next steps.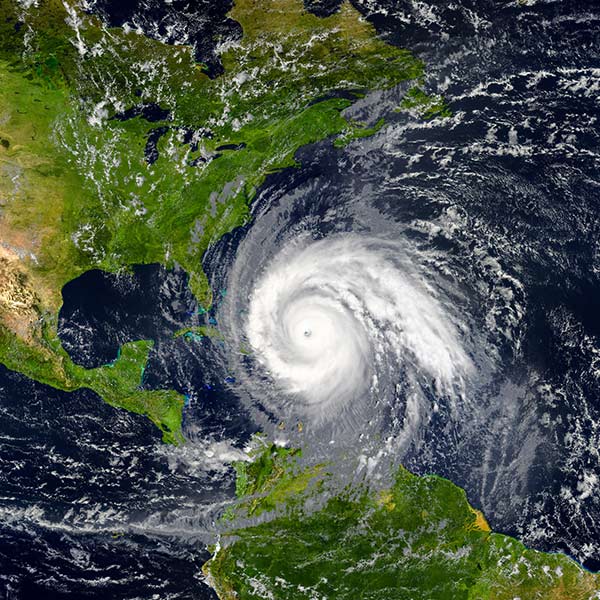 After Any Big Storm With Hail, You Should Look at Your Roof to Inspect for Damage
One sure sign that you may have damage is your metal caps and wind turbines. If you see dings, it's very likely that your shingles have damage as well.
Also, examine your gutters and look for grittiness. This is a sure sign that your shingles have deteriorated and that their facing has accumulated in your gutter.
You may also check tree branches to see if they are damaged. If they have incurred damage, it's likely your roof has been impacted as well.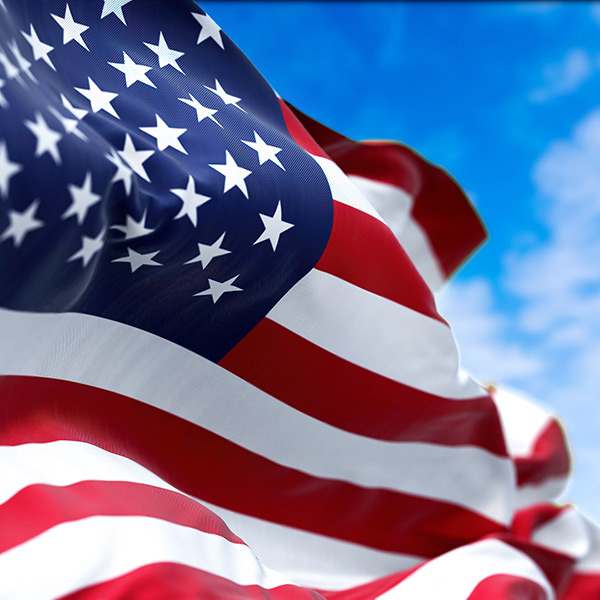 When You Suspect Hail Damage, It's Time to Call Both Your Insurance Company and a Roofing Inspector
The insurance company will send an adjustor to examine your roof and estimate damage. You'll want to have a roofing inspector perform an evaluation as well
American Renovations, LLC will provide a free estimate and provide you with a copy of a report you'll be able to share with your insurance company.
Let us help relieve the hassle of hail damage by giving us a call today.
Storm Damage Restoration
Has your roof sustained damage due to a storm? Strong storm wind gusts can cause devastating damage to area roofs. Wind speeds during storms can exceed 50-80 mph. High-speed wind can uproot trees and send branches flying, often impacting the integrity of your roofing.
Aside from winds, storms often also produce damaging hail. The roof and siding on your home can take quite a beating from the tiny ice balls pelting your home. If your home has been affected by storm damage, you need a contractor ASAP who is skilled in protecting your biggest investment from further damage and repair your home's exterior.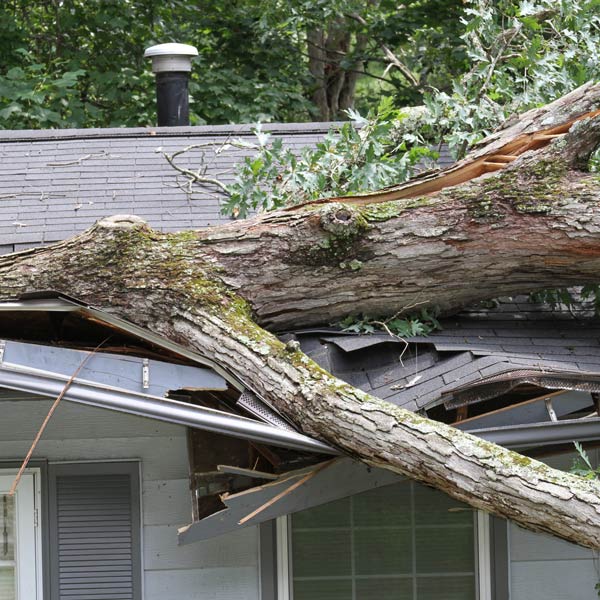 Storm Damage Roofing Experts
Weather is unpredictable; contractors should not be! If you've suffered storm damage, you deserve to find a trusted roofing contractor who can be trusted to get the job done the first time, and at a fair price. American Renovations LLC has been a leading provider in reliable roofing services since 1987, and we are here to be your calm after the storm.
Our prompt response time to storm disasters will help minimize damage to your property or belongings. The trusted roof repair team at American Renovations LLC will assess the storm damage and devise an effective solution for restoring your property back to its pre-damaged condition. We will properly secure your property in a timely manner and ensure any insurance claims are processed smoothly.
As your roofing experts since 1987, American Renovations LLC is here for you when storm damage strikes. Call 864-972-0619 for speedy professional service.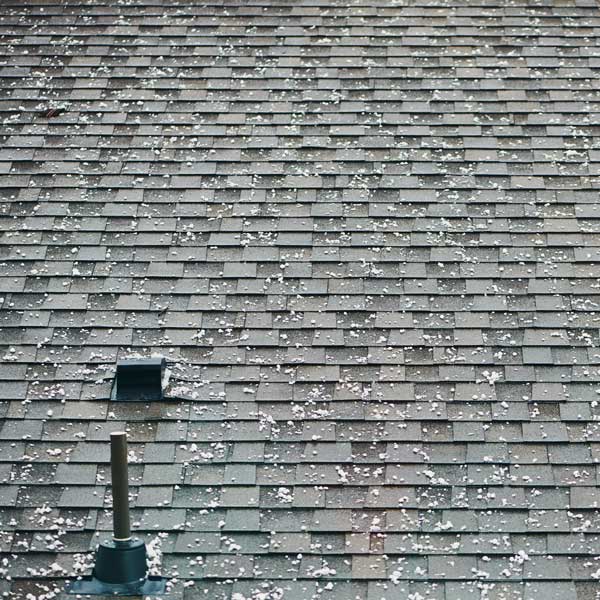 Roof Hail Damage Repair Services in Upstate South Carolina, Georgia, and North Carolina
If a hail storm has made it over your home, your roof has possibly been compromised. American Renovations LLC is Licensed, Bonded, and Insured in Oconee and Anderson County, South Carolina to get your roof free of hail damage and paid for quickly. With over 100 years of combined experience, we have the knowledge to manage these types of stressful situations.
Call us for our 24-hour emergency service at 864-972-0619 .
Insurance Claim Specialists
We offer free and honest property evaluations by locally trained senior claim managers. We make the call to the insurance companies at no cost to you. Call me before more damage occurs.
Robert Storey – Owner
Would You Be Interested in a Money-Saving & Completely Hassle-Free Roof Replacement?
FREE Roof Inspection
FREE Replacement Estimates
FREE Insurance Paperwork Assistance
Special Internet Offer: Save $500+ on a Complete Roof Replacement
Limited time only, offer ends soon.
Get a Free Quote
Call Now 864-972-0619 or Request an Estimate
No Obligation, Financing Available
Looking For A Professional Roofing Company?
30+ Years Of Experience At Work For You
Trust American Renovations LLC With Your Roofing Needs
Fast, Professional Roofing Services
We pride ourselves on our ability to get your family or business out of storm damage trouble FAST! Guided by a founder who has more than three decades of professional roofing experience, every member of our team knows how to share the knowledge you need to make decisions about the roof on your home or commercial building.
Our experience in the roofing industry also makes us uniquely qualified to handle major roofing projects, such as re-roofs, complete teardowns, and hurricane/storm damage repairs. All of our technicians are certified insurance claim specialists, so we can help you work with your insurance company to get your roof repairs paid for.
Plus, no matter what material covers your building now or the shape of your roof, we're ready to take on the work. We work with metal, asphalt shingles, and cedar shakes, to name a few of the most popular roofing materials. We also have experience with flat roofs, churches, government buildings, and other roofing projects with unique needs.
We're Here to Help!
American Renovations LLC is here for all of your roof replacement, restoration, and repair needs. We specialize in storm roofing repairs. Our team is ready at a moment's notice for your call and we have expert insurance adjusters waiting to make sure you get your repair paid for. We will be in touch with you the same day and hit the ground running to get you under a solid roof as fast as possible. We know that time and action are a priority for families that have damage to their homes. For affordable roofers who will work to create a solid roof, you can depend on, choose American Renovations LLC. Our team of expert insurance claim specialists and roofers serves residential and commercial customers.
Trust American Renovations LLC With Your Roofing Needs
Don't hesitate to call us today to request a quote on your residential or commercial roof.
We're happy to help!
Never Worry About Your Roof Again!
12 Qualities You Can Expect from American Renovations LLC
Experienced
Well trained staff & team members who can do the job right the first time.
Proven Track Record
Nearly 30 years in business in the Carolinas.
Detailed Inspections
Complete breakdown of any failures in your roof & &he costs to remedy them.
Spotless Clean Up
Our goal is to leave your home "cleaner" than when we came.
Solid References
Dozens of satisfied customers ready to recommend our services.
Fully Insured
Providing top-level insurance coverage for our staff, equipment, & our home.
Awareness
We try to disturb you & your neighbors as little as possible during the job.
Great Price
Competitive rates with all work performed discussed prior to beginning construction.
Financially Established
Debt-free company with no previous legal history of disputes.
Verified
Maintaining an A+ rating each year with the Better Business Bureau.
Prevention Minded
Recognizing potential issues before they occur.
Quality Products & Warranties
We use only the highest-rated materials & &ack them with a 3-year installation warranty plus a lifetime manufacturer's warranty on all products.
Roof Replacement Process
We repair & replace roofs of all types in 4 simple steps: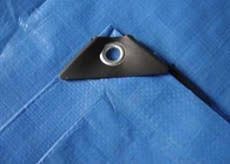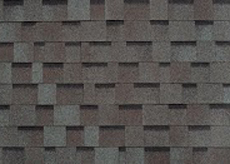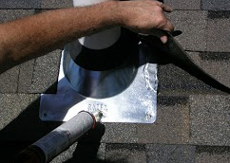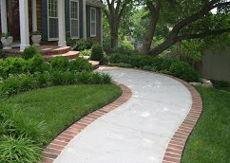 3 Easy Steps To Getting A New Roof
3
Schedule New Roof Installation
Your New Roof in 10 Days, Guaranteed! Free No Obligation Inspections and Estimates
Call Us Today! Our Team Is Waiting To Begin Your New Roof Replacement!
Fully Licensed and Insured | All Work Warrantied | No Upfront Payments
Affordable Roofing Services You Can Trust