Skip to Content
Exterior Home Improvement in Upstate South Carolina, Georgia, and North Carolina
Adding a fresh coat of exterior paint to your home or business will not only enhance its overall look but increase your property value. American Renovations LLC in Upstate South Carolina, Georgia, and North Carolina has over 29 years of experience in exterior home improvement services. We also install gutters, downspouts, windows and siding to the exterior of your home. Contact us today at 864-972-0619 .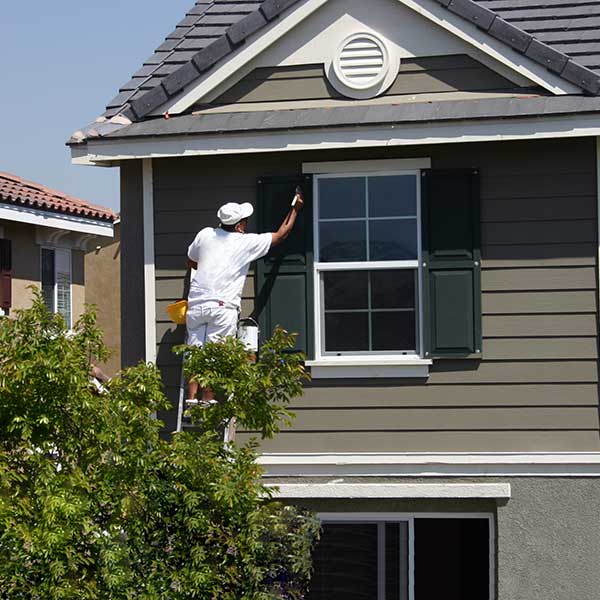 Exterior Painting
Our exterior painting services include:
Commercial and Residential
Industrial Coatings
Sand and Bead Blasting
Engineer Coating Solutions
Powder and Electro Static Coating
Gutters & Downspouts
If gutters are left unattended for a long period of time problems can build up. Clogged or broken gutters can decay over time by not taking care of them. Call the professionals with American Renovations LLC. We can install, clean or repair gutters and downspouts.
Windows & Siding
American Renovations LLC has many cost effective vinyl siding options and energy efficient windows that will save you a lot on your utility bill. These additions to your home will make a big difference in the appearance and the property. Contact us today at 864-972-0619 to schedule an appointment.
Affordable Roofing Services You Can Trust