Skip to Content
Commercial Roofing Services in Upstate South Carolina, Georgia, and North Carolina
Spending all of your business's profit on roof repairs constantly is pointless. You'll want to invest in a roof that will last longer and not take away from your profit. American Renovations LLC in Upstate South Carolina, Georgia, and North Carolina can install a new roof to almost any commercial building.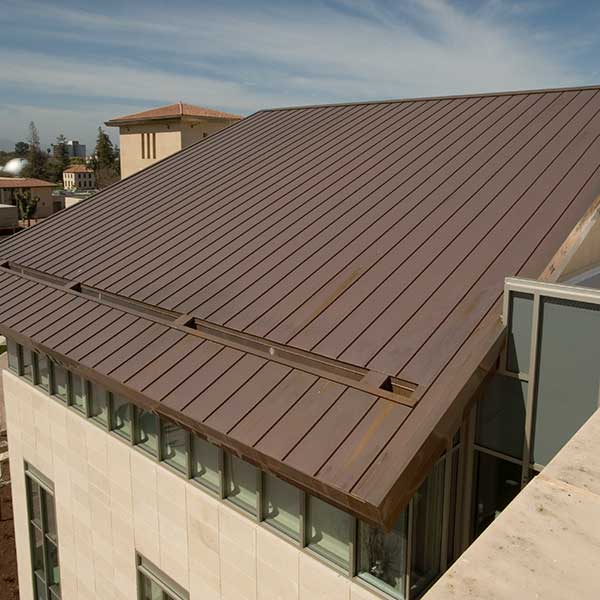 Our Commercial Roofing Services include:
Cool Roof Systems
Metal Roof Installations
Flat Roof Installations
Roof Coatings
Leak Repair
Wind Damage Repair
Single Ply – TPO
Roof Coatings
Metal Roofing
Energy Saving Roof Solutions
American Renovations LLC can keep the heat out with our exclusive cool roof technology. We can use this technology on any commercial building including condos and parking garages. You will save a lot on your energy bill and keep your building cool.
Contact us today at 864-972-0619 to schedule an appointment.
This Is Why You Use a Licensed, Insured, & Certified Contractor
#1
Permits are pulled & the city or county inspects the job.
#2
That the manufacturer inspects the job, for only certified contractors, to meet manufacturers installation specifications.
#3
And also they are insured in case the job goes bad you have legal recourse.
As you can see in the photos above the contractor went straight over the top of multiple layers of roofing without removing the roofing and going straight to the decking to inspect it and make sure that you have a solid substrate and then start the installation process correctly.
Building codes would have a field day only contractor trying to get this to pass inspection.
Affordable Roofing Services You Can Trust